Our Team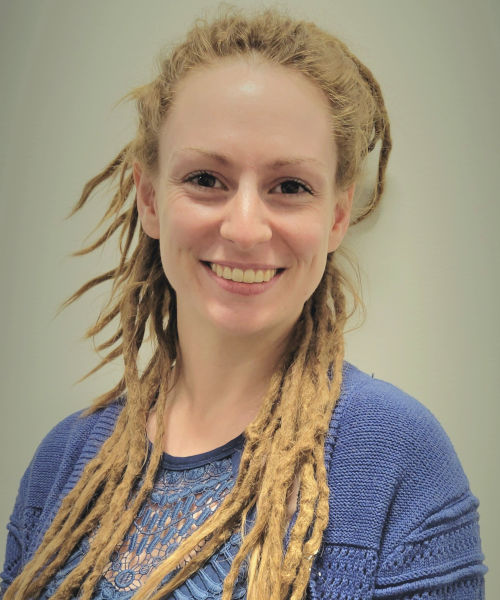 Charlotte
Medical Receptionist
Charlotte has been working in customer service since 2013 and expanded into health care in 2020. She has a high initiative to learn new things and is delighted to be a part of The Imaging Center team! Charlotte enjoys spending her free time with her daughter, out in nature, and working on DIY projects.
---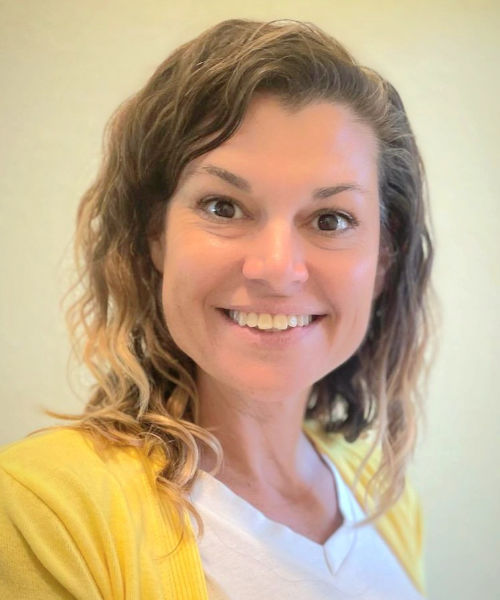 Jenn
Pre Authorization Specialist
Jenn has worked in the medical field since 2006, specializing in prior authorizations and patient care. She enjoys time with her family, her golden doodle Maizee, sunshine, and reading!
---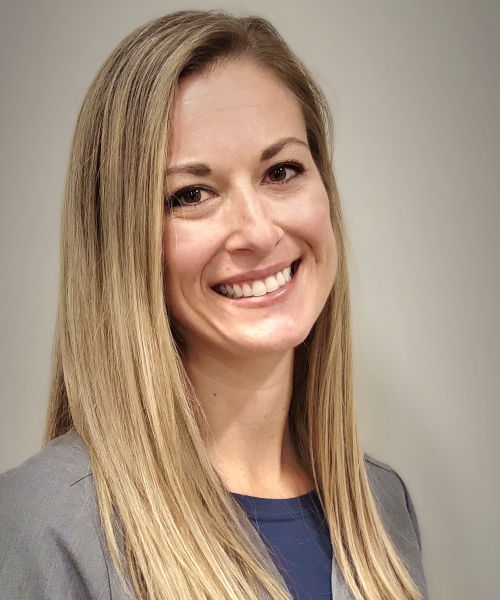 Stephanie
Radiology Technologist
Stephanie started her Diagnostic Imaging career in 2008, primarily within emergency class patients including adult and pediatrics. She enjoys caring for patients and is very compassionate towards patients that need extra time to get through their exam. Stephanie is looking forward to adding CT to her skill set here at The Imaging Center along with working for a very patient-focused company. In her free time, she enjoys spending time with her husband and two daughters. Stephanie is also well crafted in drywall and enjoys wood burning in her spare time!
---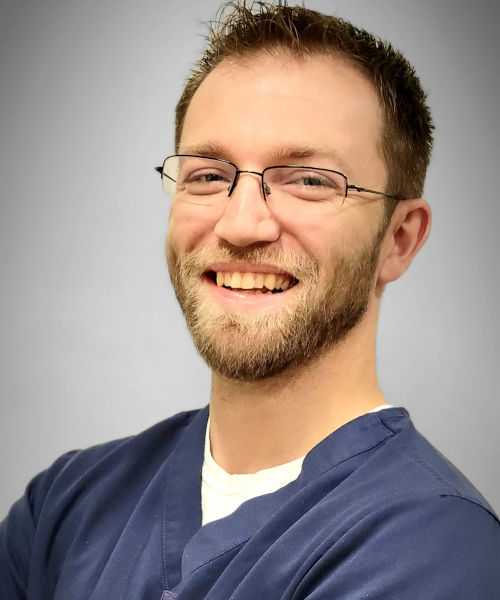 Kent
Radiology Technologist
Kent has been an x-ray tech since 2013 and has been working in CT since 2014. Most of his radiology career, he has been in a hospital working with both pediatrics and adults. Kent is excited for the new challenges that come with CT outside of a hospital setting. He has a positive attitude with an enthusiastic spirit that encourages others to work harder and succeed in what they do. In his free time, Kent enjoys spending time with his wife, 4 kids, and English Shepherd at home. He likes most things summer including camping, fishing, golfing, biking, and going to the beach.
---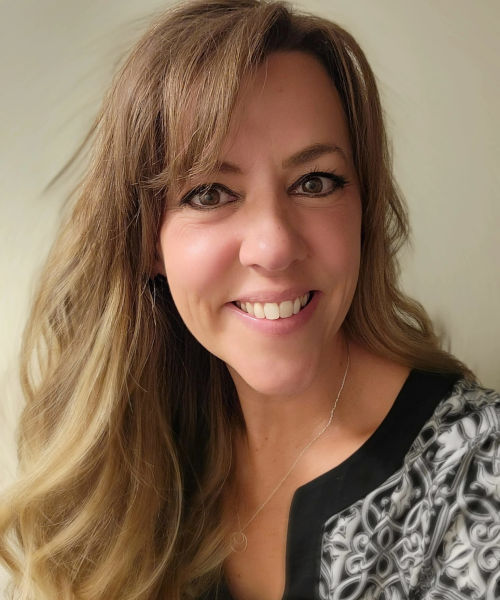 Melanie
Center Director
Melanie has been working in Radiology since 2001. She started as a Diagnostic Technologist within a Level 1 Trauma facility performing patient care on Adult and Pediatric patients. Melanie has been in a leadership role, overseeing all radiology modalities and operations since 2020, and she is delighted to have joined The Imaging Center as the Center Director! Melanie is extremely passionate about patient care and enjoys coordinating care to accommodate a smooth care plan for patients and providers. She has a high level of expectation to create a comfortable and safe environment for our patients and our team members. Melanie and her husband have two kids and enjoy spending time together outside with friends and family.